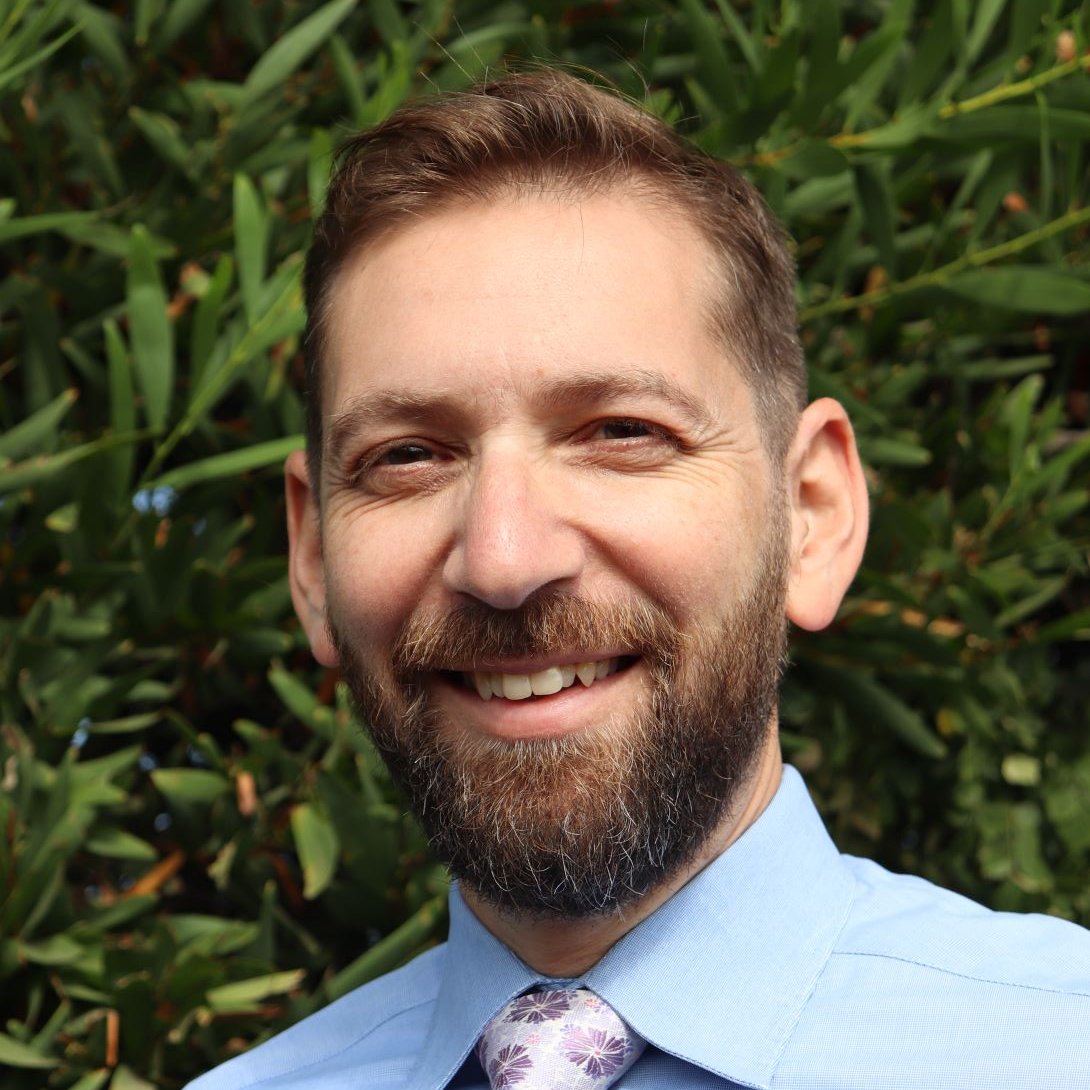 My name is Ido Tuchman and I am the founder of Busylabs.
Building robots is a fun way to learn science, technology, engineering, and math (STEM). However, traditional robot kits are very expensive. I want to enable every student to learn robotics.
We provide affordable, 3d printable robot kits. Our kits use inexpensive, off the shelf electronics to keep costs down. With an initial investment in a 3d printer, schools can print as many plastic robot parts as needed. If a part breaks, simply print a new one. All software and 3d files for our robots are open source and can be downloaded for free. Finally, our robots are wifi enabled so schools can use their existing technology to program and control the robots.
We are still prototyping robots. Please join our mailing list to be informed of new developments.
Sincerely,
Ido Tuchman